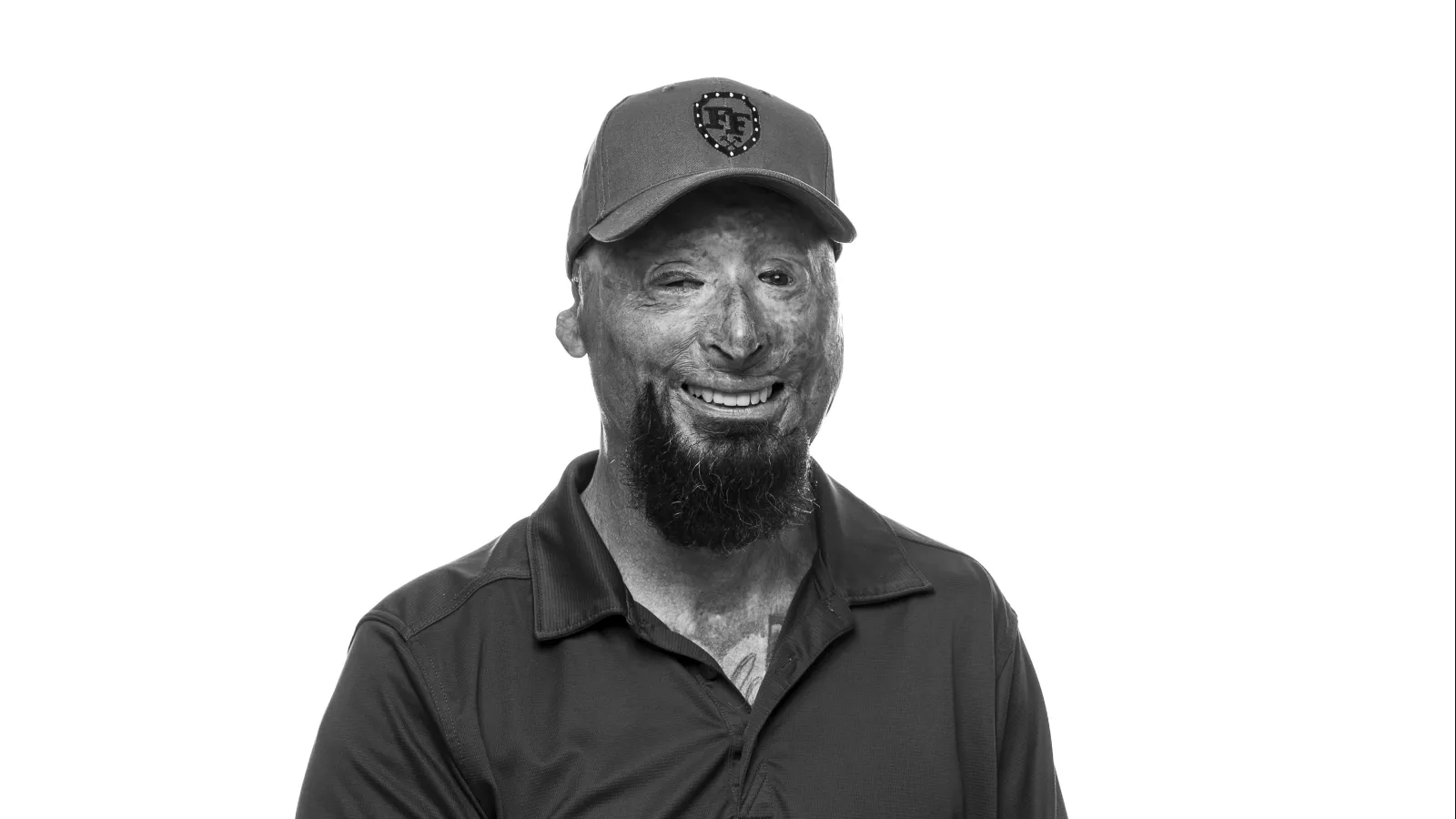 Forging Forward; The Bobby Henline Foundation
Jan 25, 2023
The Bobby Henline Foundation, doing business as Forging Forward works to make an impact in the military veteran and first responder community, with a focus on suicide prevention. The organization accomplishes their mission in several ways:
Retreats

The organization sets up Retreats across the country, often in conjunction with a non-profit that can provide lodging.

Remembrance Tags

The dog tags have the names of combat Military Veterans who died by suicide due to their battle wounds of PTSD, TBI, or other mental health issues and are passed out to Retreat attendees.

Body Shop

Forging Forward Forging works with military veterans who need assistance with travel flying to and from a prosthetic appointment.

Smoke'n BBQ

Forging Forward teamed up with a military veteran to serve up some smoken' hot BBQ. Located in Helena, MT, the BBQ can be taken across the USA.

LifeWork Adapted Power Tool Kit

Forging Forward is working with LifeWork Adapter to provide a free adapted power tool kit to military veterans and first responders (active or veteran) who have a below the shoulder amputation or missing digits.

Motivational Speakers

In conjunction with Bravo748 Speakers Bureau, Forging Forward helps cover the cost to get motivational and inspirational Military and First Responder Veterans to schools, ROTC events, faith-based organizations, and non-profit organizations that might not otherwise be able to afford a speaker to inspire their community.
The impact Forging Forward has had on veterans and first responders has been to empower, influence, and positively impact thought processes. Together, we grow a community that encourages each other and is there for support through the good and bad times.
We think the most important thing that comes out of the Retreats and connections are the conversations. A testimonial from an attendee that we value is "We understood each other, the Forging Forward group and volunteers didn't try to "fix" us but were people we could share with without fear of judgment. I came away with a renewed sense of wanting to help my fellow vets." This testimonial embodies our goal, and the impact the attendees have on people in our organization is phenomenal, and makes us want to do more to help others, especially keeping the focus on suicide prevention through connections.
Notes from the Associate Producer:
When we were filming "After Action," I had the privilege to meet veterans from different branches, different generations, and different backgrounds. I was inspired by their stories about their military careers, the challenges they faced, their lives after the fact, and the work that they continue to do to serve communities. Meeting Bobby Henline was life changing, to say the least. What captured my attention was his positive outlook on life. Even more so, was the fact that he was vocal about the hard times too. "Forging Forward" understands that healing isn't vertical, that sometimes the people who need help are the brightest in the room, and that support can change a life. Their foundation is an important resource for us in preventing veterans from dying by suicide and helping us know we aren't alone. His story and his mission to help the veteran and first responder community will have a lasting impact with the crew of "After Action."
Share