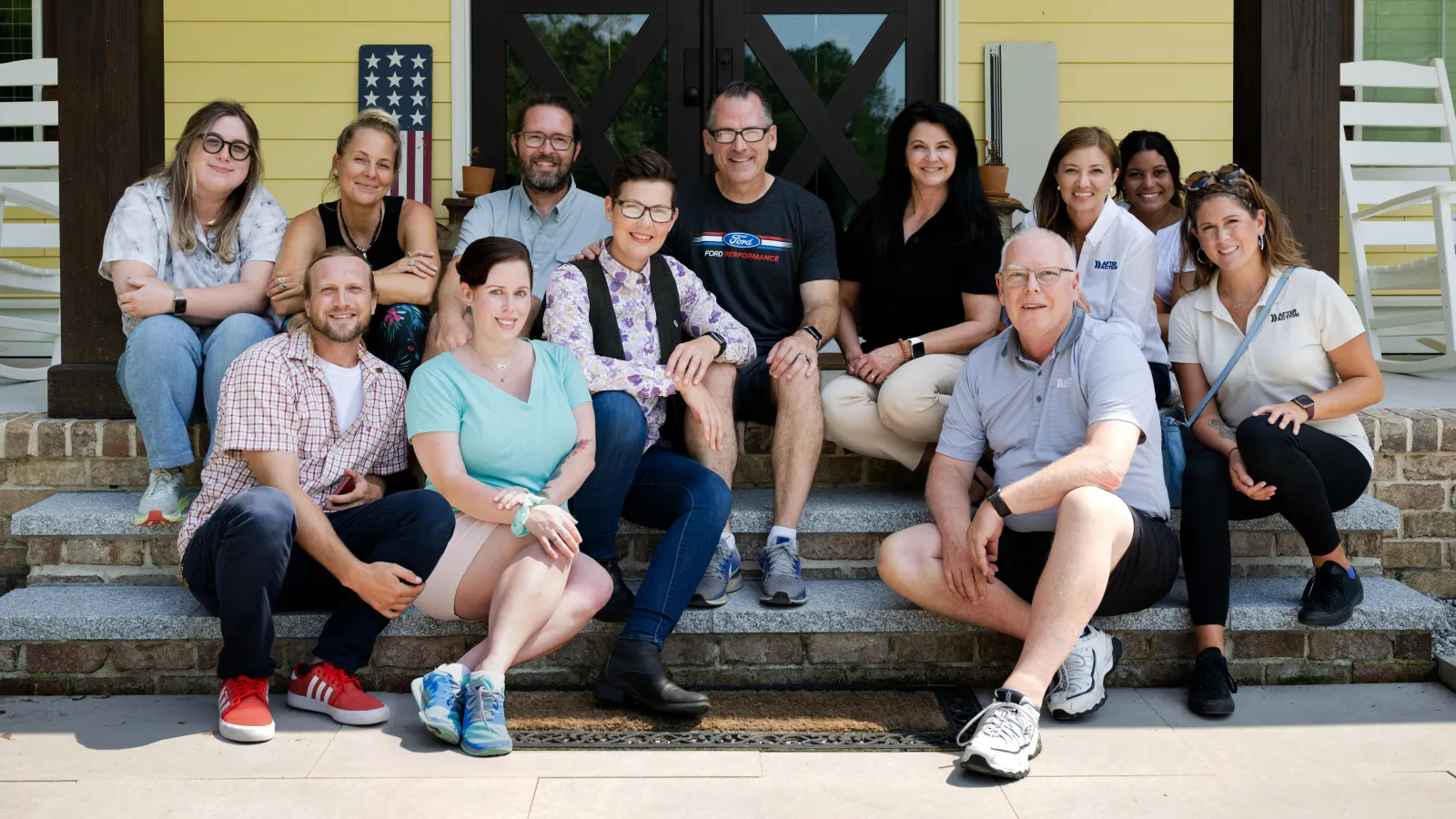 Our Introduction
Aug 1, 2022
    Welcome to the After Action Stories page where we, the cast and crew, will share our thoughts and insights from behind the scenes of the series. All of us, veterans and non-veterans alike, who have played a role in creating After Action are deeply committed to the show's goal of capturing veterans' stories and sharing them with you in a meaningful way. For us, this entire process has been enlightening and in many ways, healing. It has brought a cast and crew of perfect strangers together in a way we hope the show will bring together the veteran and civilian communities.
There's so much more that happens in the months leading up to filming, not to mention the long hard work in the months after filming wraps. So much more is said than we can share in one episode or one season; so much more we want to impart to you. Through these stories, we will have the opportunity to do so. 
We hope you enjoy our cast and crew's stories from behind the scenes of After Action.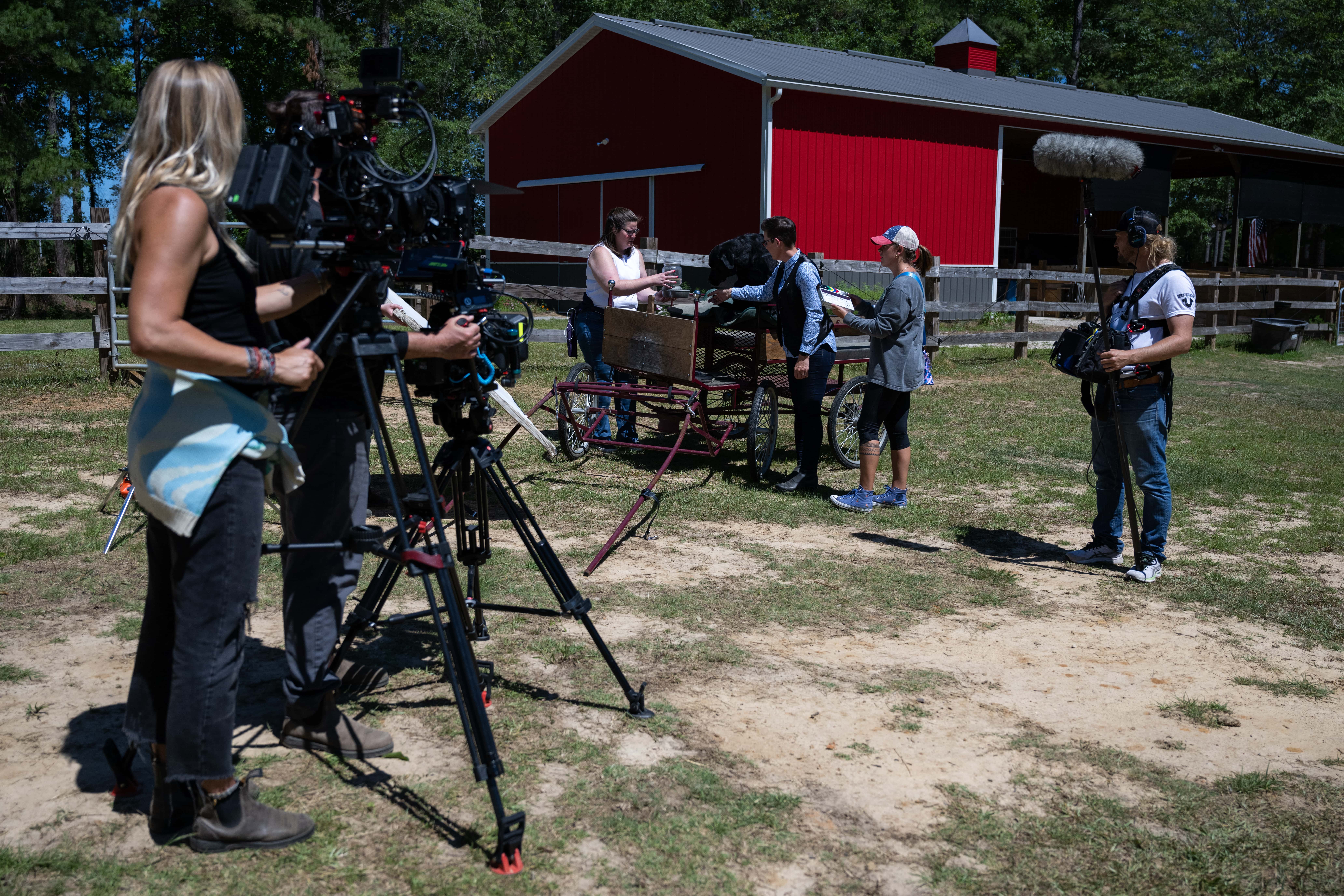 Share